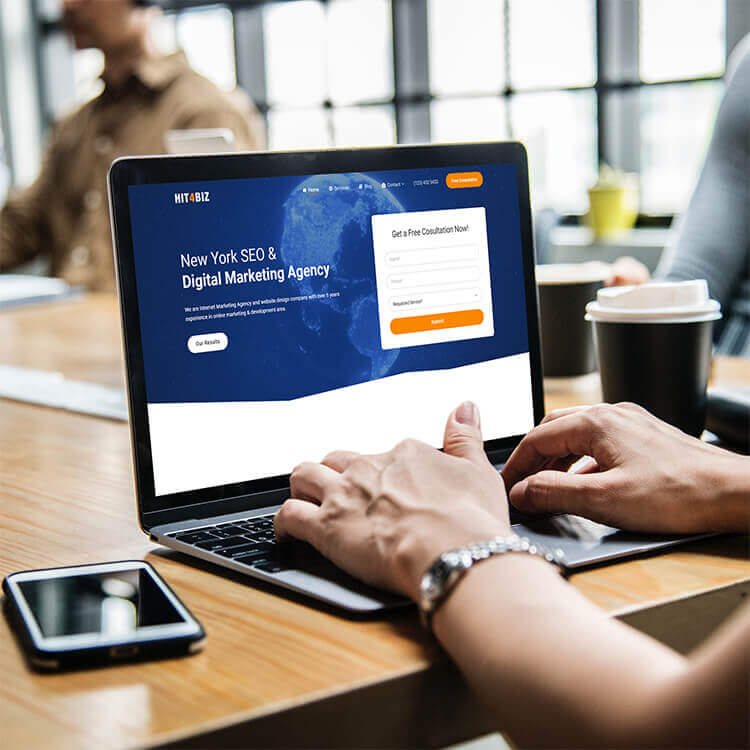 We Are Hit4Biz
Hit4Biz is a digital marketing agency which provides all major online services like SEO, SMM, PPC, Graphic & Web Design, Photo & Video Production. We are well-skilled professionals and technicians, who united together to help other business owners.
While most of the duty done online, you still can rely on us to get helped personally in person, over the phone, email and chat. Our representatives available to your possession through contact page and phone call during woking hours, feel free to get in touch if you have any questions or concerns, we'd be happy to assist.
Short History Of The Company
The founder of the company Igor started a personal blog back in 2009. Trying to get more attention to it, the decision came up by itself – self-promotion. That's how he got into the digital marketing business. Website promotion and SEO in general was a way different those days, so many things have changed and keep changing everyday. Sharpen the skills all the way to 2014 by helping other people as a freelancer, Igor have built an amazing team, which doing a good job together as an agency.